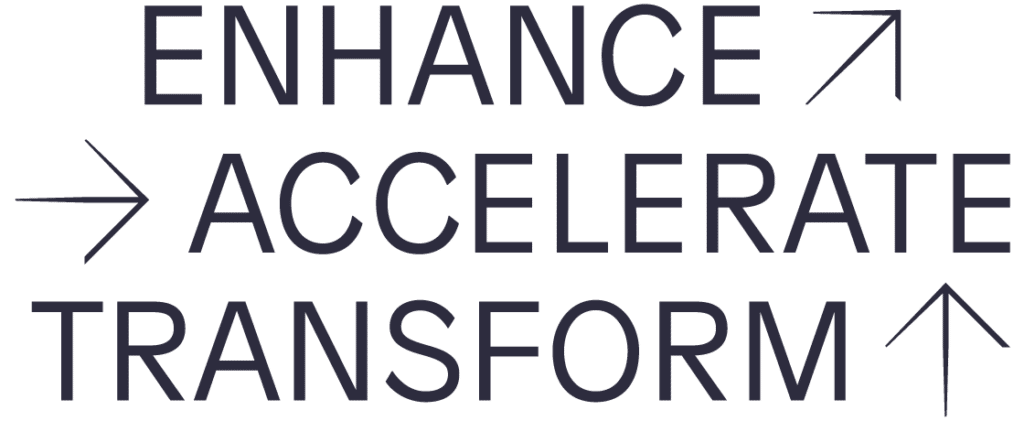 ENHANCE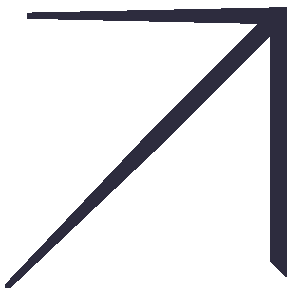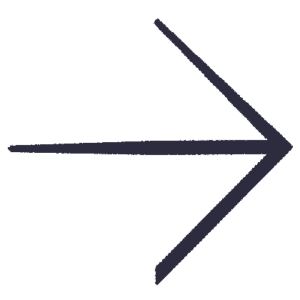 ACCELERATE
TRANSFORM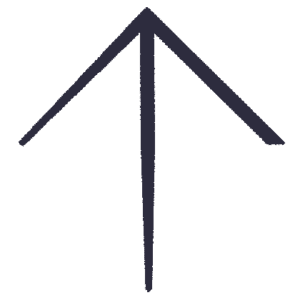 ENHANCE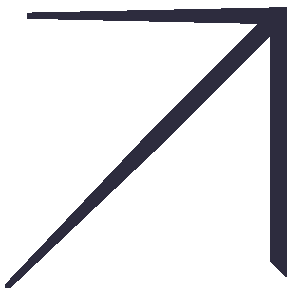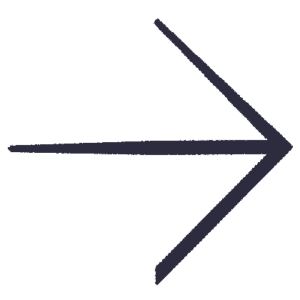 ACCELERATE
TRANSFORM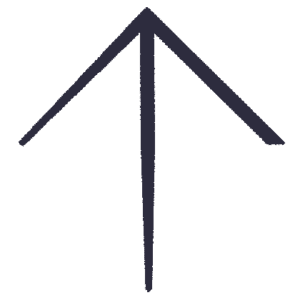 Develop your business and organization and stay ahead of competition
Leverage our personalized coaching methodology that unlocks untapped potential and foster thriving success for you and your business.
Access new skills and reinforce your agility and resilience.
We provide coaching services to executives, individuals, and teams with a desire to help you achieve career and organizational goals.

Discover the programs we designed for those who want to drive competitive advantage and continuous improvement in the way they operate.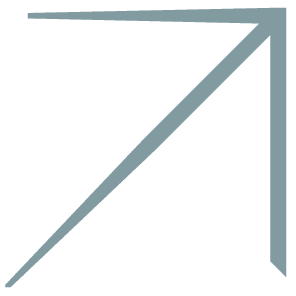 Augeo Flash coaching
We help you overcome a very specific and burning problem or challenge through a personalized and agile coaching program.
You will get a series of coaching sessions with an experienced business coach who will help you unlock current situation. Competition is not waiting so let's take action now!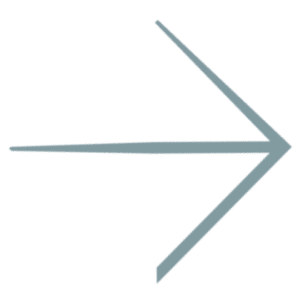 Augeo Sprint coaching
We help you access your full potential and achieve very ambitious goals through a 3, 6 or 9 months sprint program.
You will get regular one-on-one sessions with a versatile business coach who will help you validate your objectives and business strategies and support you on the way forward.
You will be able to sharpen your vision and be more pro-active in every part of your life. Invest in your potential and discover new ways to grow!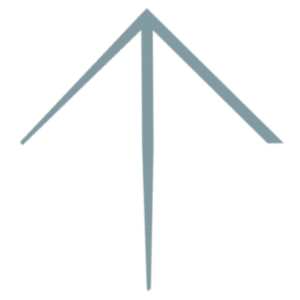 Augeo Influence and leadership
The perfect solution for managers and leaders who need to be more agile, authentic and impactful in the way they lead and communicate with people. Discover the philosophy of servant leadership and methodologies great leaders use to achieve exceptional results.
(NEW IN 2023) SLII ExperienceTM : we are partnering with the Ken Blanchard Companies®, one of the top 20 leadership training company in the world, to offer a unique training program about situational leadership, an approach you can use to inspire and accelerate performance within your team and organization.
Download our program brochure and find more information about next public session here.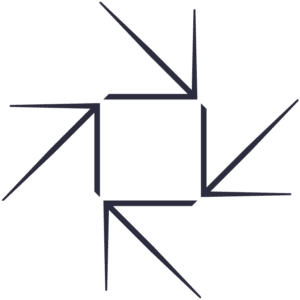 Augeo leverages ICF (International Coaching Foundation) and EMCC (European Mentoring and Coaching Council) standards to help its customers achieve rapid and continuous growth.

You will access Augeo's know how and benefit from the experience of an authentic and dedicated business coach. Discover below
Explore – Get in touch to discuss your needs and the results you could achieve using coaching
Discover below how this comes to life coaching through a free consultation and discuss how our methodology can help you achieve exceptional results.
By respecting the enduring power of trust, transparency, integrity and authenticity Augeo ensures that any information provided is treated in total confidentiality.
Engage – Select the program and pace that best suits your needs
Augeo guides you in the selection process and tailors the coaching program to your needs (duration, format, content).
You will access new knowledge, unlock untapped potential and transform your practice with the aim to accelerate growth and enhance competitiveness
Harvest – Monitor your progress and the results you are achieving through coaching
Augeo keeps up with its clients to enable sustainable growth and continuous improvement in the way they operate.
We will help you identify the right performance indicators and integrate your feedback to achieve best possible outcomes. Jérôme Michaud
Business Coach & Advisor
"My mission is to empower and enable people"
Engineer by background that's the passion for entrepreneurship that pushes him to create his first company in 2010 and, after 5 years and a successful exit, join Procter & Gamble to drive and scale-up innovation.
Building on his comprehensive skillset and desire to drive impact Jérôme decides to start coaching and mentoring entrepreneurs while taking ownership of the P&G start-up innovation program in Switzerland. He then joins multiple accelerator programs in the areas of Digital Trust, Healthcare, Food & Nutrition, and establishes Augeo Business Coaching in 2022. 
Industry of expertise: FMCG and Health Care
Fields of expertise: business strategy and operations, innovation, portfolio and resources management, digital transformation, change management, organizational design and development, strategic partnerships between corporates and start-ups
3 words to describe his coaching style: authentic, pragmatic and 360°
Languages he can coach in: French and English
Want more info about his experiences/skills? please book a call or check his LinkedIn's profile :
Jérôme Michaud
Business Coach & Advisor
Book a meeting with Jérôme Michaud